Summit Girls take 3rd at Nationals!
2019 Single School 15s at Infinity Park, Glendale, CO (Click for SDN Recap Article)
Summit Girl's Rugby
2021 Season: Game On!
The 2020 Rugby Season looks like it is going to happen! Practices are underway and the first matches are coming up! Click here for the tentative schedule:
​
​
Summit Rugby
Hosts U.S. Women's National Team
Sunday, September 29, 2019
The Summit Girl's Rugby Team hosted the U. S. Women's National Team in Breckenridge and got to spend a few hours practicing with their heroes. A big thanks to the U.S.A. Women for taking the time to work with and inspire our girls! We will be rooting for you at Infinity Park next weekend, throughout the season, and especially next summer in the 2020 Olympics!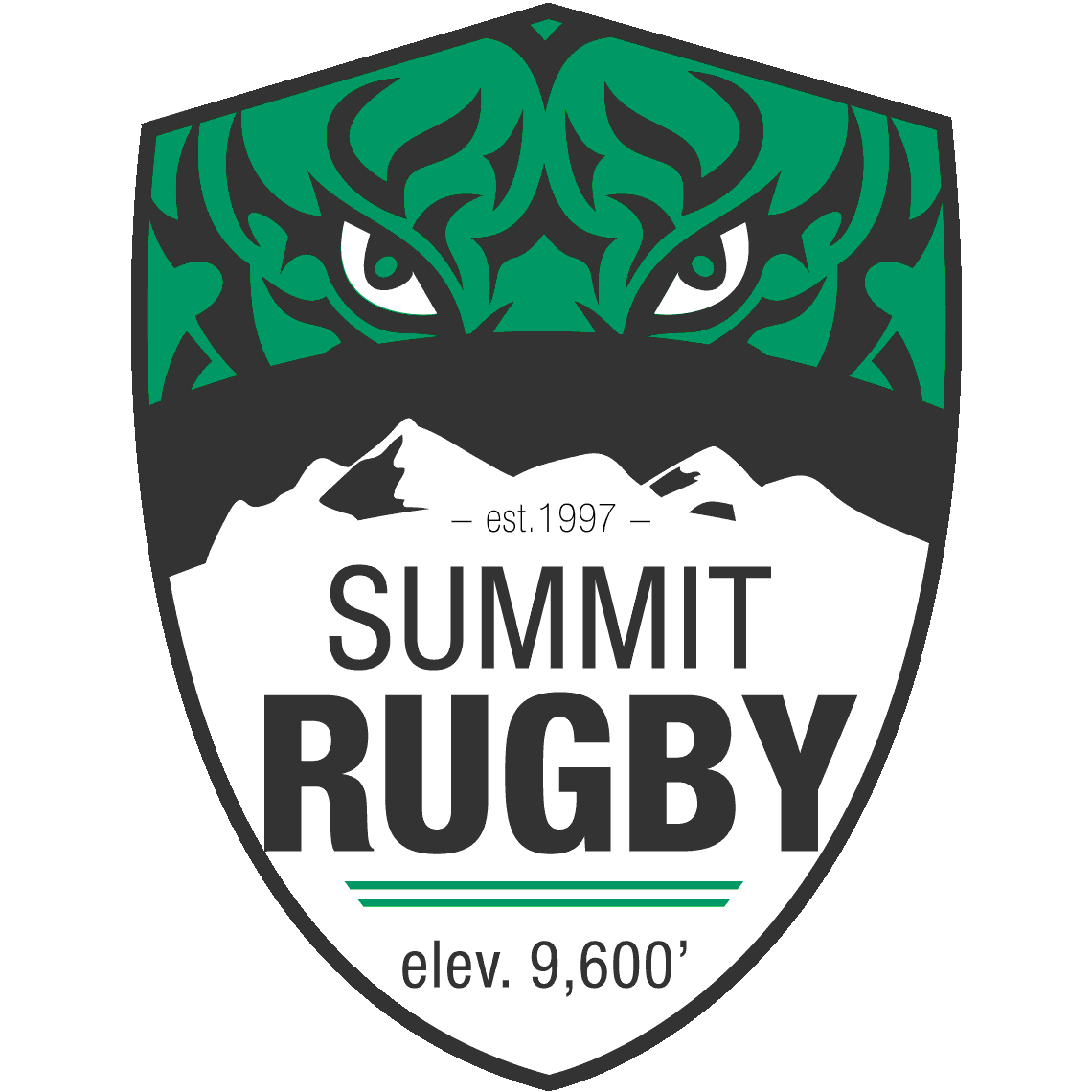 Thank You LEGENDS
and Generous Supporters
for making the
Summit Rugby Scholarship Program a HUGE Success!
Styled out with fine food and historical period
costumes & drink, local Summit Rugby supporters show their love of rugby and community one chilly evening each November! The 2017 theme was
1920s Prohibition Era - 2018 Wild West of the 1860s!
The Summit Rugby Golf Extravaganza is held
each September at the Breckenridge Golf Club
So how about sponsoring a team or a hole
next September to show your support?!
The Summit Rugby Golf Extravaganza is one of the best ways to support the hard working boys and girls who play for Summit Rugby.

Join us for a fun day of golf, costumes, good food, and special prizes including a Hole-in-One contest sponsored by Summit Ford. Food by Di's Mountain Bagels, Sancho Tacos & Tequilas, and Taddeos All Events Catering. And special thanks to top sponsors: Breckenridge Grand Vacations, Ollie's Pub and Grub, LaserGraphics, Town of Breckenridge, the staff at the Breckenridge Golf Club, and the dozens of other generous participants and Hole Sponsors!
Thank YOU for supporting Summit Rugby!
Contributions are 501c3 tax deductible.
2019 Registration and Hole Sponsor Form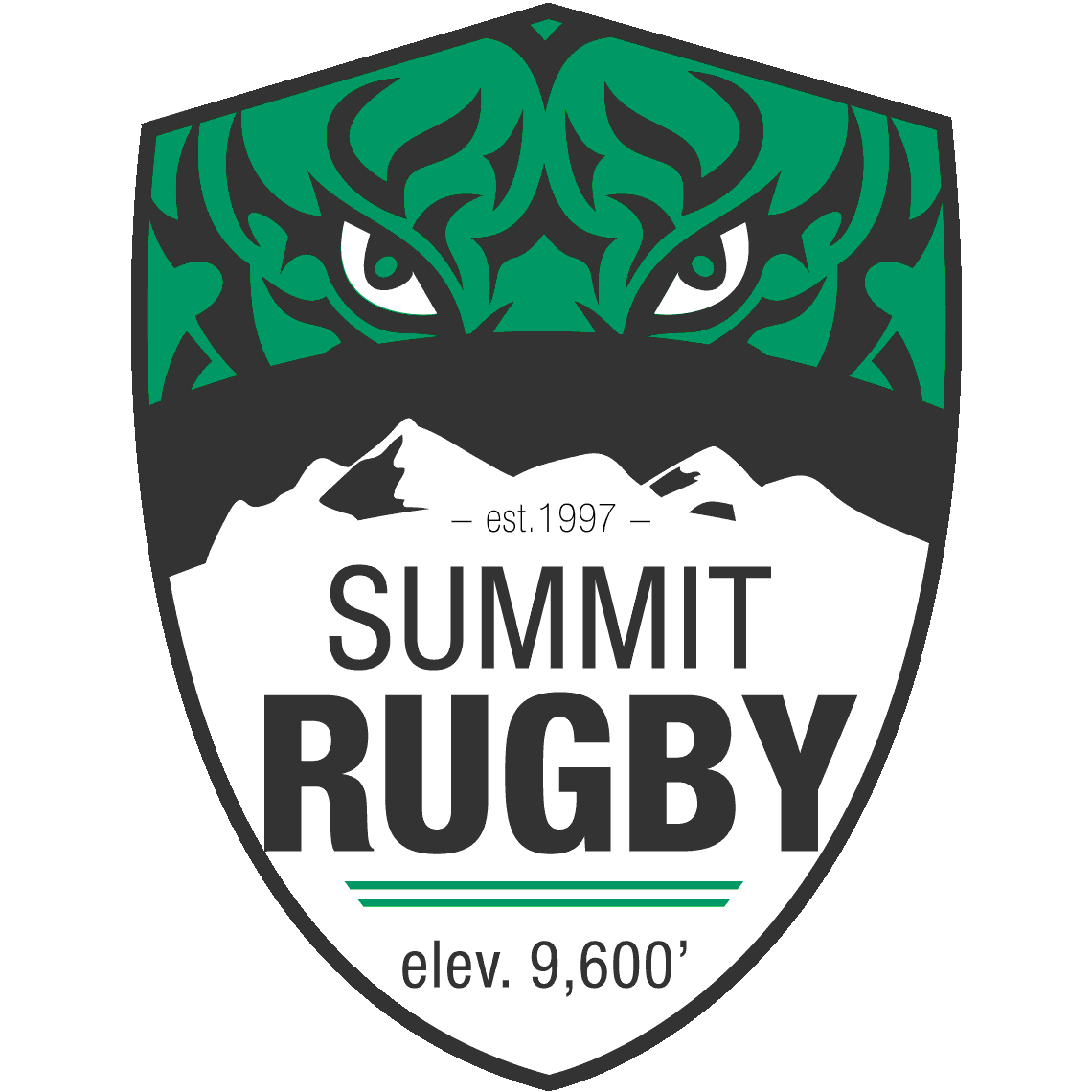 Summit Rugby
Golf Extravaganza!
Thursday, September 12, 2019
2021
​
Regis High School
Summit Wins!
Summit Tigers win all three matches
​
* * *
Check back here regularly
for updates to
Summit High School Rugby!
Girls 7s in the Fall
Boys 15s in the Spring
* * *
GO SUMMIT RUGBY!
Renegade Boys 15s
Will Be Back
Spring 2021!
Summit Rugby players stay active year round playing rugby in a variety of Spring tournaments, as well as Summer Touch on Thursday evenings at SHS! The girls proudly started off both 2017 & 2018 with consecutive WINS at the Rio Grande Celtic7s in Albuquerque led by mini-coaches Cass & Sophie.
YAY SUMMIT!
Spring Rugby!
Summit Rugby athletes don't just score tries, they work for it both on and off the pitch!
Our rugby girls and boys participate and volunteer in a variety of important community events in the Summit County area. Annual events include:
The Rob Millisor Heart Health Walk (June)

The Summit Foundation's Great Rubber Duck Race (September)

CATCH/Optimists Rugby Introduction (Spring at local elementary schools)
CME

Colorado Mountain Express gets the Summit Girls coming & going to LVI!
A huge THANK YOU to CME for getting the Summit Girls to and from Denver Airport on their trip to Las Vegas Invitational in March 2017! Ride CME every chance you get!
Darren Shand
General Manager
NZ ALL BLACKS
Even cooler in person!
NOT KIDDING! Darren Shand, General Manager of the New Zealand All Blacks, was kind enough to take time out of his crazy busy schedule and visit with our Summit Rugby girls. Quite simply ... Amazing. THANK YOU DARREN !!!
Rugby is for Girls!